My previous post talked about common search terms on PornHub in 2016, and the rarity of kink in them. One possible explanation for that is that kinky people don't use PornHub. If that unlikely situation were to be true, it would reflect with credit on kinky porn consumers. PornHub, and more particularly its parent company MindGeek, are not healthy positive contributors to the internet's adult ecosystem.
If you're interested in some background to that claim then consider checking out this Slate article and this Economist one. Essentially MindGeek holds a monopoly on the free streaming sites (like PornHub, redtube, youporn, etc.), has purchased a bunch of commercial sites (like brazzers, reality kings, etc.) and uses its financial clout to host a lot of pirated content from anyone outside its control. If you've ever wondered why I never link to videos hosted by any of the free streaming sites, that would be why. They're the 800 lb Gorilla that acts destructively but is too big and scary to oppose. I'd suggest avoiding all their sites is both a good and positive thing to do.
Of course there's always money to be made in the niches. Some people get off on financial blackmail, bullying and predatory tactics. For anyone wired that way, people like Mistress Arella are here to help. She has all sorts of ways to consensually take your hard earned cash.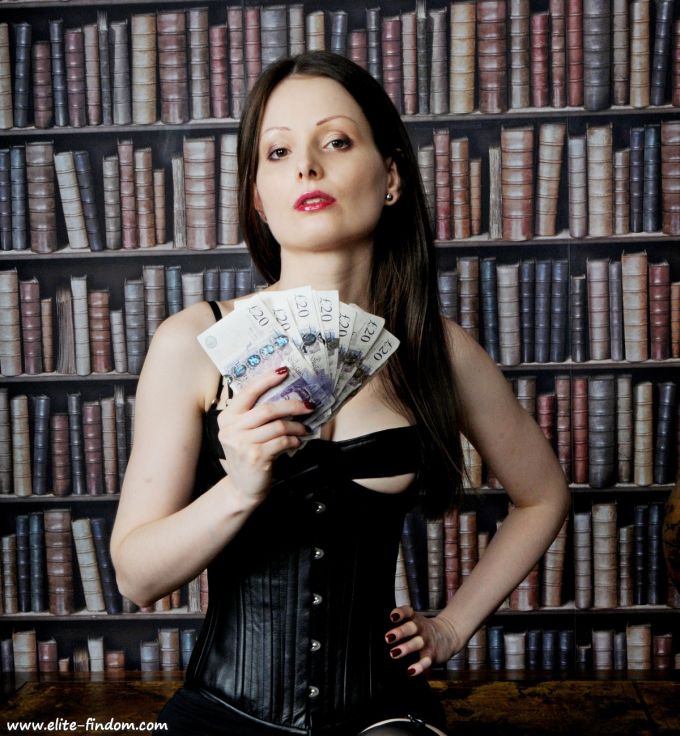 Source: Femdom-Resource.com