Vice has an interesting article posted entitled 'I Cross-Dress. Do You Still Love Me?': The Secret Lives of Sissies. It's a pretty sympathetic piece, featuring interviews and photographs of men at a San Francisco play party arranged by Mistress Alice.
The kink itself is a complicated one. Although it's not a kink I indulge in, I can understand both the appeal of it and also why it annoys some people. What comes through from the article is the complexity and variety of the reasons behind it. Some people get off on a forced humiliation aspect. Some want to be as passable and attractive as possible. Others just like women's clothing and the chance to wear it. Of course the same could be said for other kinks. People enjoy things like bondage or impact play for lots of different reasons. The difference is that the nobody gets annoyed about people getting tied up, where the sexual and gender politics of cross dressing does tend to raise hackles, which in turn makes it more interesting to look at the underlying motivations.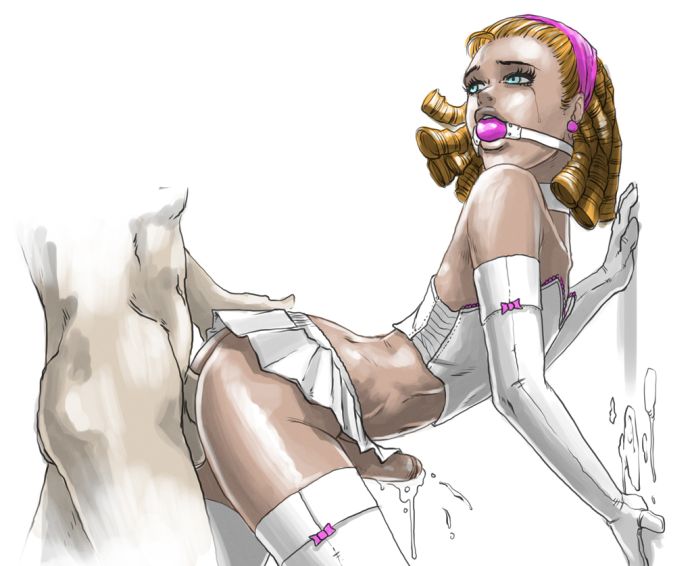 I'm afraid I don't know the artist of this particular piece.
Source: Femdom-Resource.com